Hope you're having a great week, readers! Just a few notes on Unearthed progress today, along with what some of our writers are up to.
First off, we're getting the finishing touches slapped together, so we should have sales information for you before long. Many thanks to our writers for their last-minute galley checks and prompt responses!
While you wait, check out what a few of our featured talents have been up to: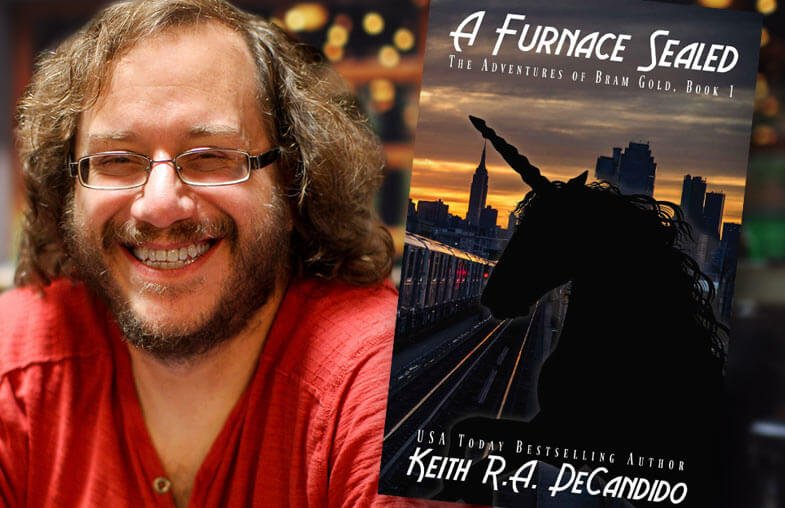 Keith R.A. DeCandido
has put in an appearance on the Fictitious podcast, talking about his book
A Furnace Sealed.
Pop over and
give it a listen
!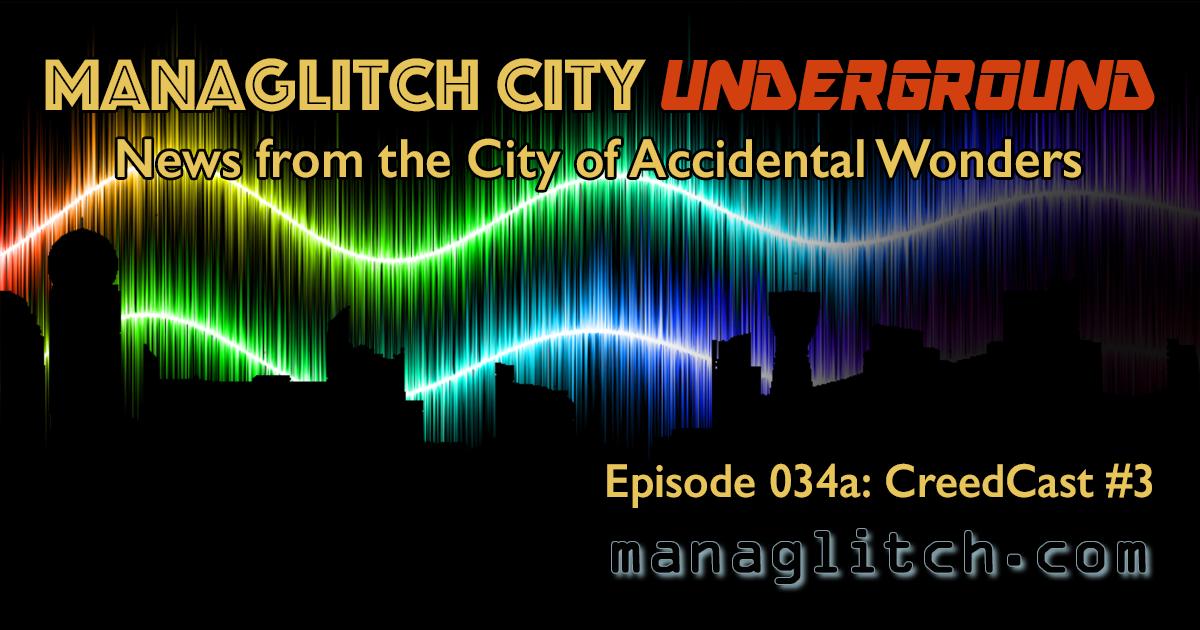 A new episode of
Michael O'Brien
's podcast,
Managlitch City Underground
, is now available for download. If you like what you hear, be sure to check out the archives and get caught up to the whole story!
Sit tight for more news, and more from our creators, very soon!