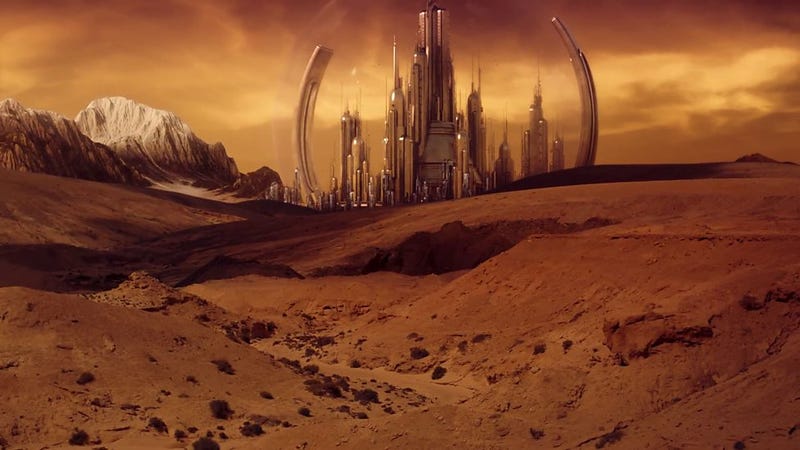 Thank you to everyone who bought a copy of Seasons of War: Gallifrey before we closed out orders! It was an amazing first project for Altrix Books, and we look forward to many more—charity and otherwise—in the coming months and years.
As of now, Gallifrey is no longer available for sale or download. We'll be issuing a final total for sales in the near future.
In the meantime, here's where we stand on our upcoming projects:
Unearthed proofs are about to go out to contributors for one final check. Once everything's been checked over and we get some last art and design work in, it will be up for sale in the shop.
This summer's upcoming charity anthology, edited by Paul Driscoll, will be announcing authors and titles soon. Look forward to it! We'll also be giving shout-outs to our contributors, so you can check out their other work in the meantime.
We have our writers set for the first year of The Chronosmith Chronicles and will be announcing them before long. Paul and Kara will be on board, of course; we've also got some familiar names adding to the team's story!
Other projects are also in the works, but those are early days. We look forward to unveiling them when the time comes!
Thanks as always for your support—Unearthed contributors, keep an eye out for your proofs in the coming days!